We have lots of ways to make you smile.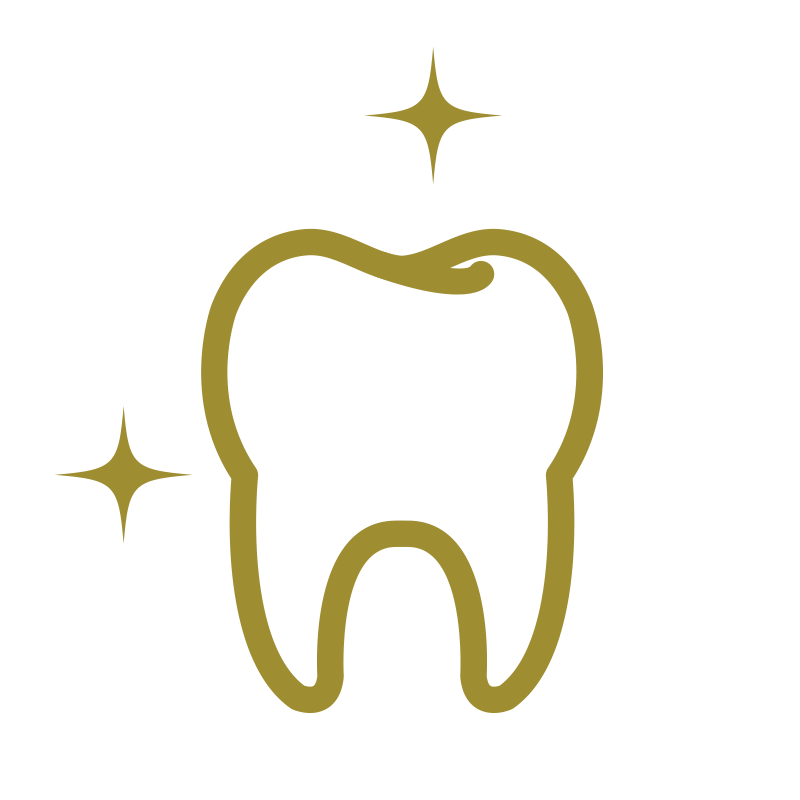 INVISALIGN:
magical, invisible, tooth movement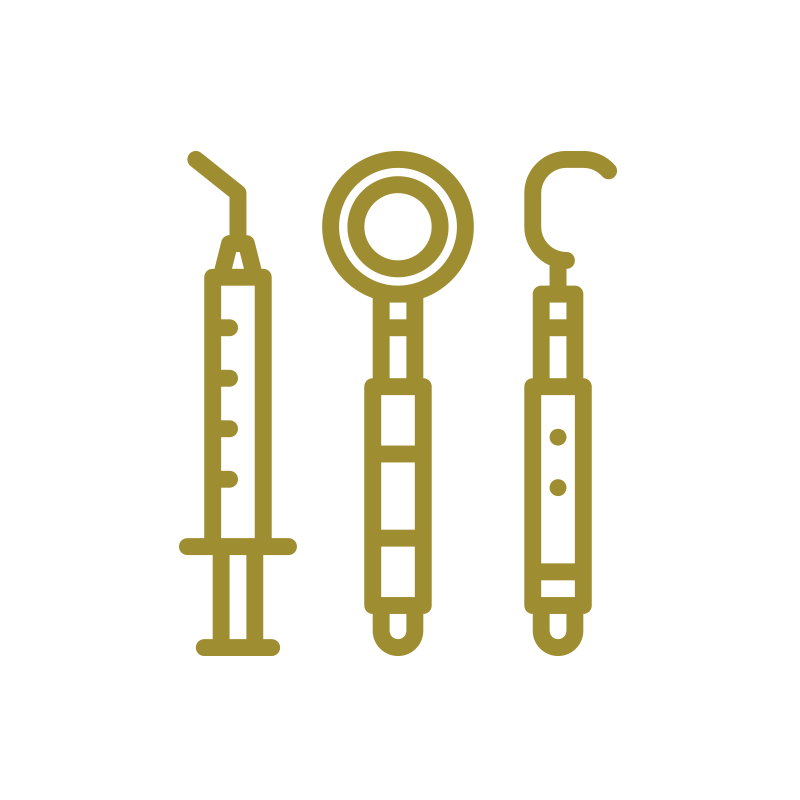 TEETH WHITENING:
the shine of a bright smile
GLO!:
it can give you almost instant results
OPALESCENSE:
take this innovative, gentle method home
VENEERS:
the confident smile you have always dreamed of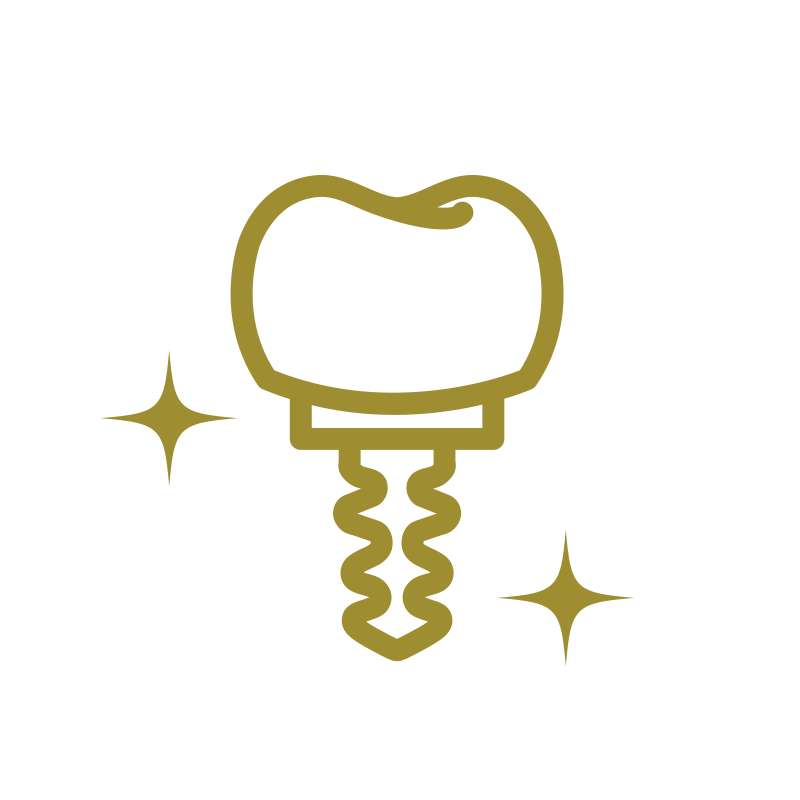 BRIDGES:
say buh-bye to the gaps
DENTAL CROWNS:
the royal treatment for your smile
ROOT CANALS:
fix it don't pull it
DENTAL IMPLANTS:
the rock solid amazing solution your smile needs
DENTURES:
not your Grandma's dentures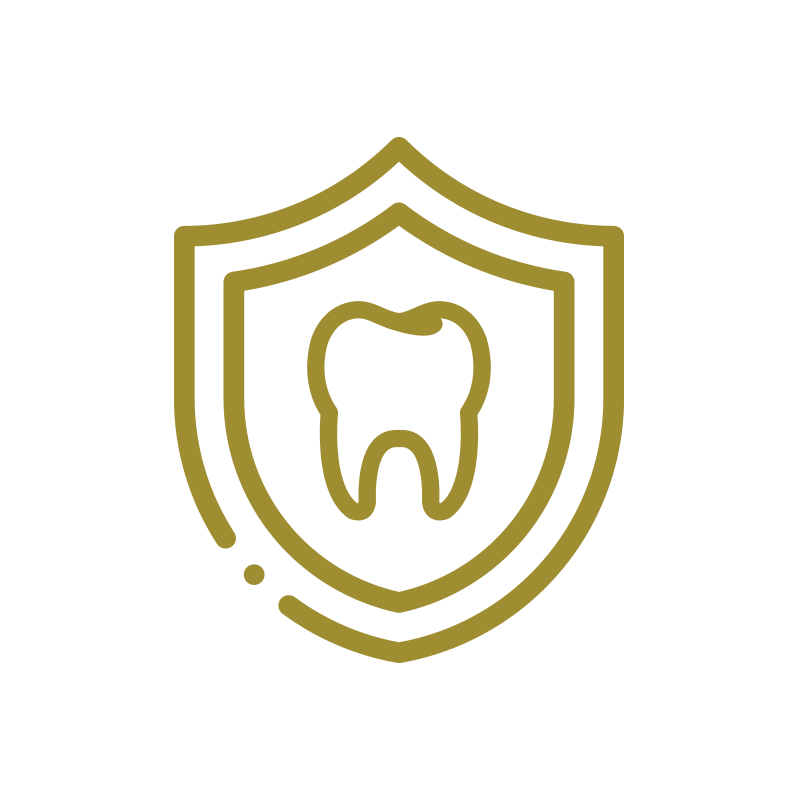 DENTAL CLEANING:
having the healthiest smile in the whole world = healthy life
LASER GUM THERAPHY:
the germ zapper for your gums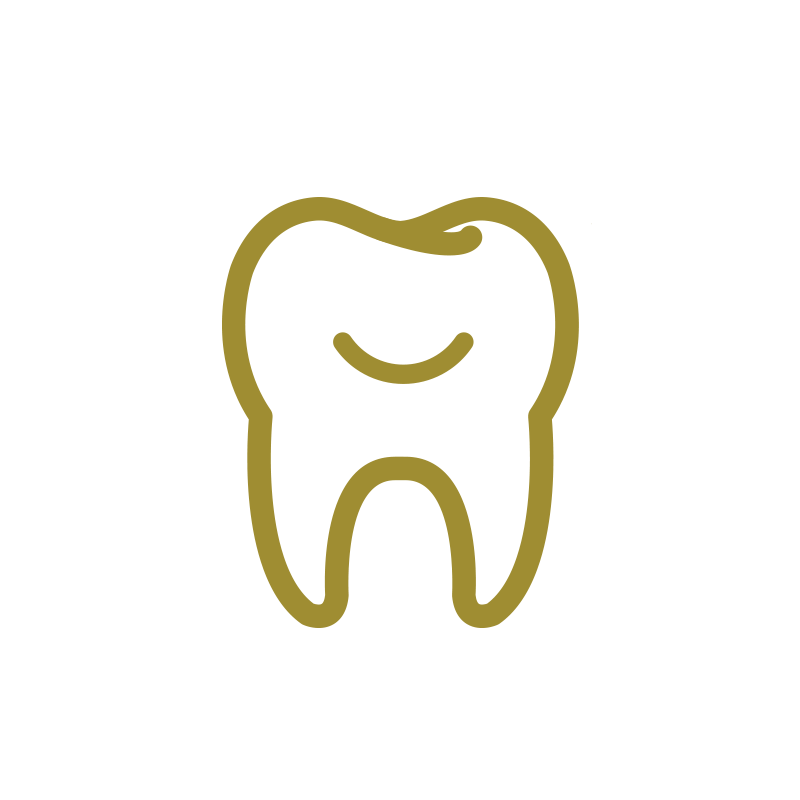 SLEEP APNEA TREATMENT:
sleep tight and wake up with a smile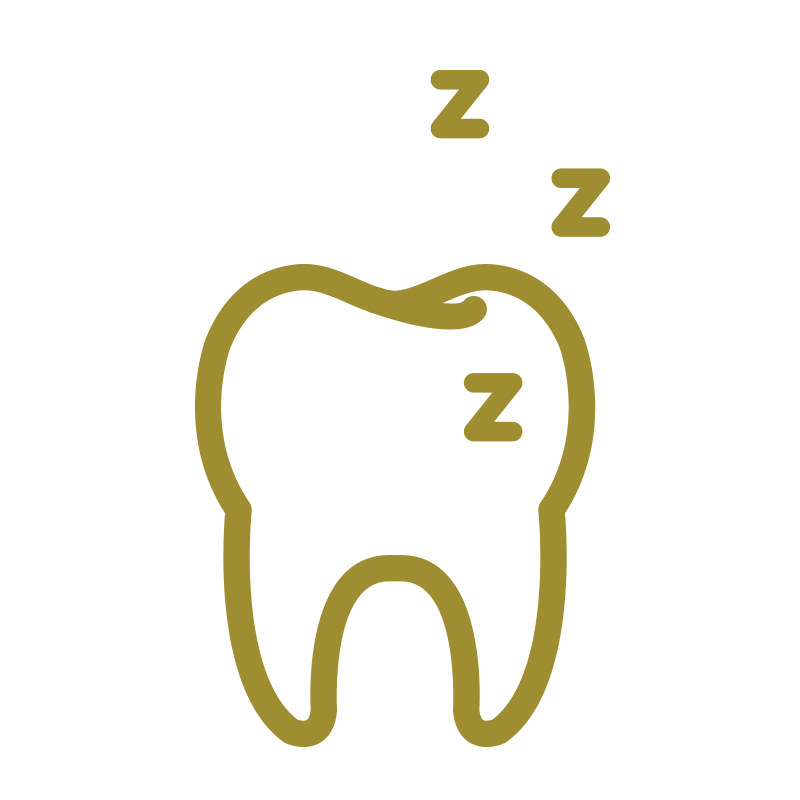 SEDATION DENTISTRY:
no pain is now all the gain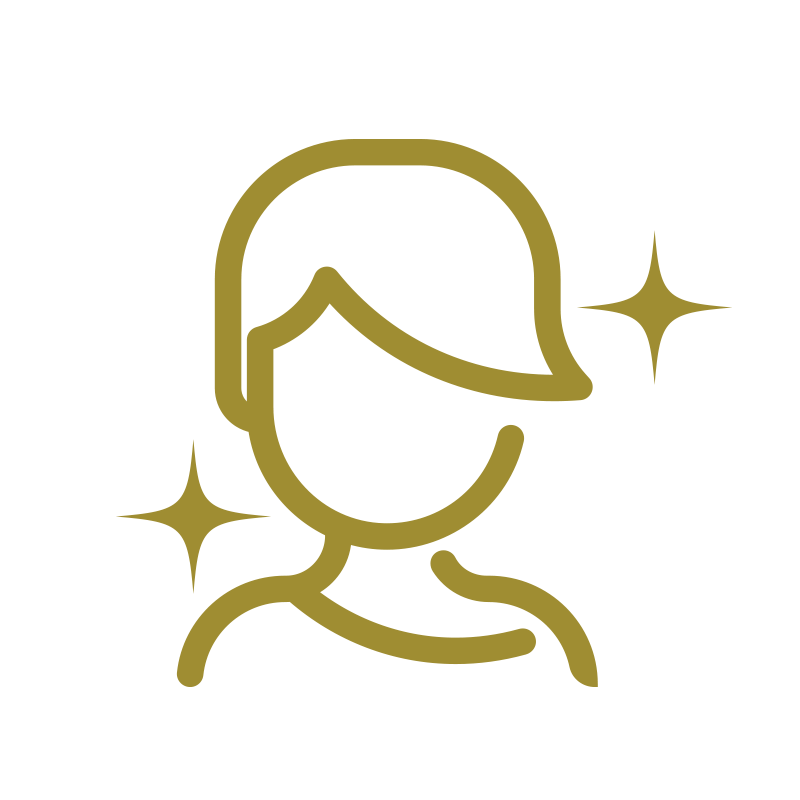 AESTHETICS
& FACIAL REJUVENATION
CHEEK AND CHIN SKIN TIGHTENING | FACIAL REMODELING | JAWLINE CONTOURING:
reveal the younger you
We have lots of ways to make you smile.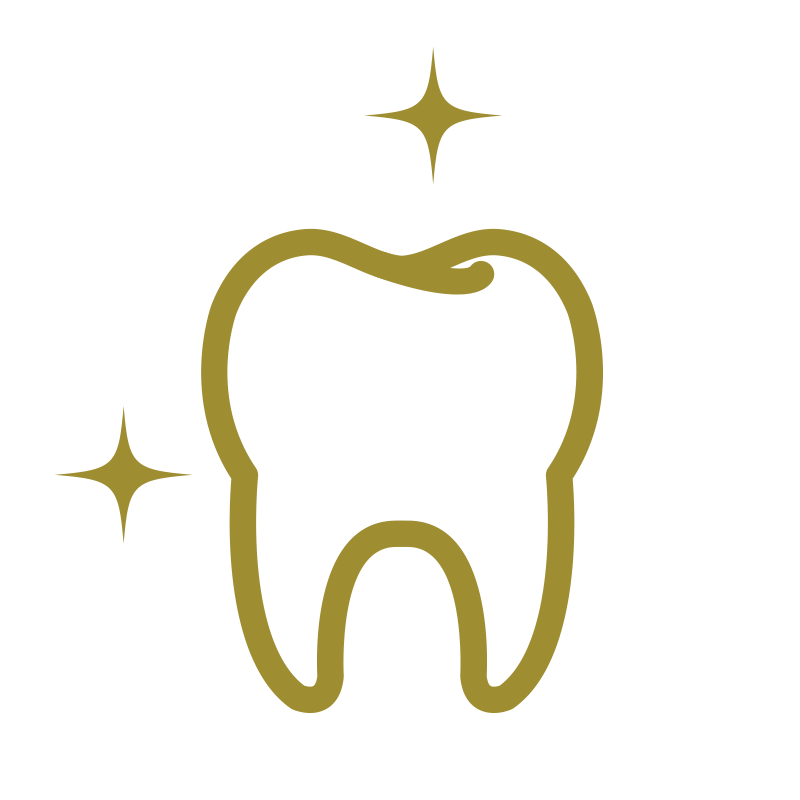 INVISALIGN:
magical, invisible, tooth movement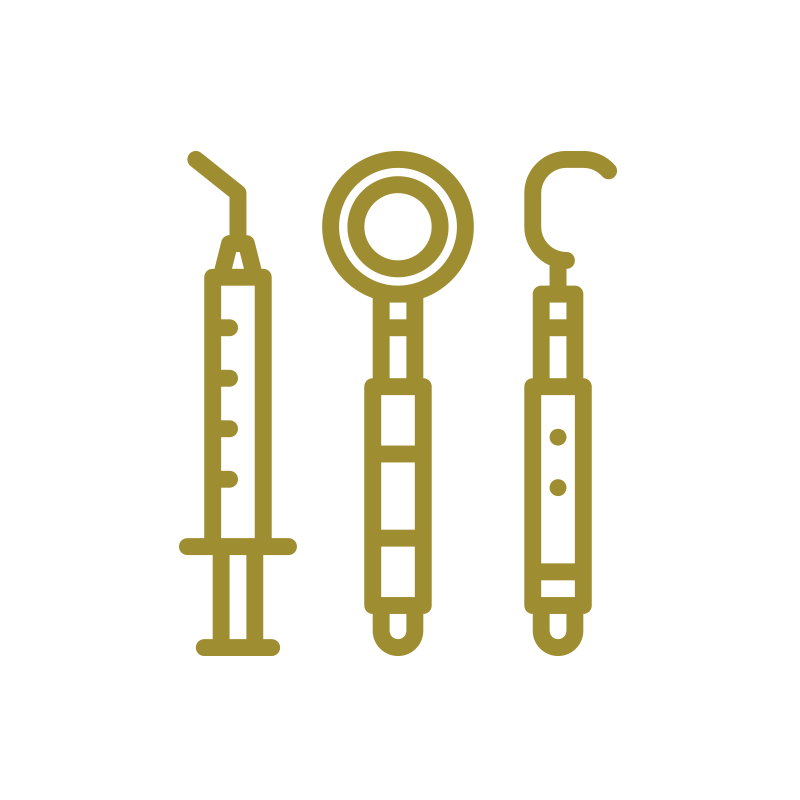 TEETH WHITENING:
the shine of a bright smile
GLO!:
it can give you almost instant results
OPALESCENSE:
take this innovative, gentle method home
VENEERS:
the confident smile you have always dreamed of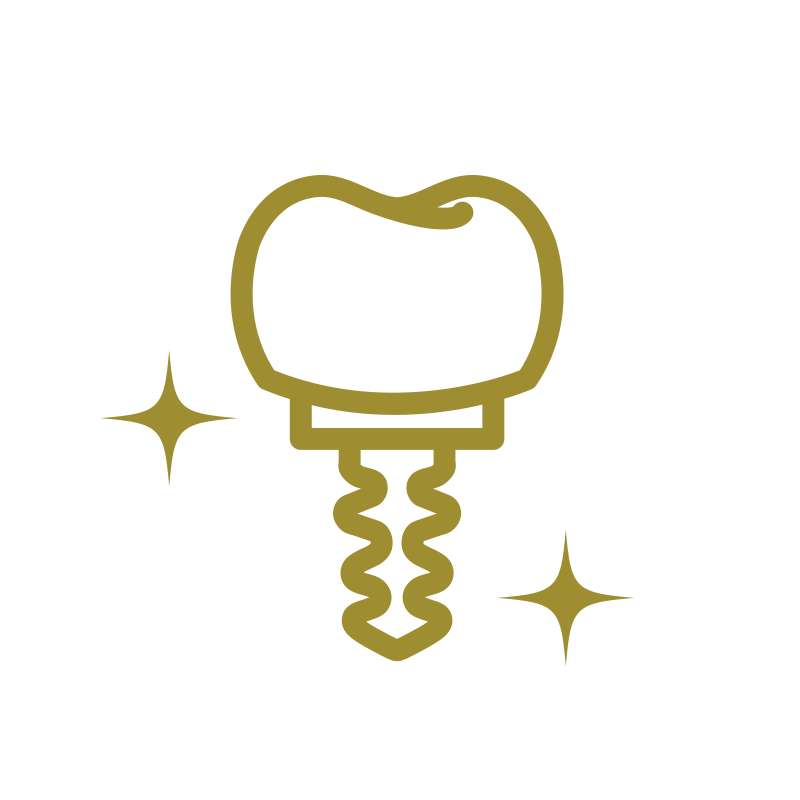 BRIDGES:
say buh-bye to the gaps
DENTAL CROWNS:
the royal treatment for your smile
ROOT CANALS:
fix it don't pull it
DENTAL IMPLANTS:
the rock solid amazing solution your smile needs
DENTURES:
not your Grandma's dentures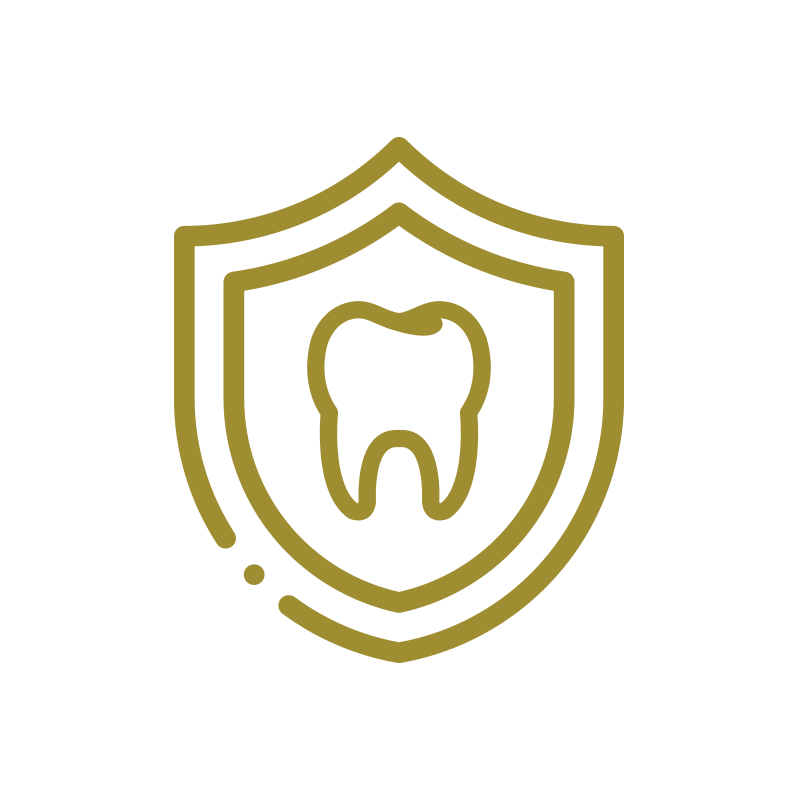 DENTAL CLEANING:
having the healthiest smile in the whole world = healthy life
LASER GUM THERAPHY:
the germ zapper for your gums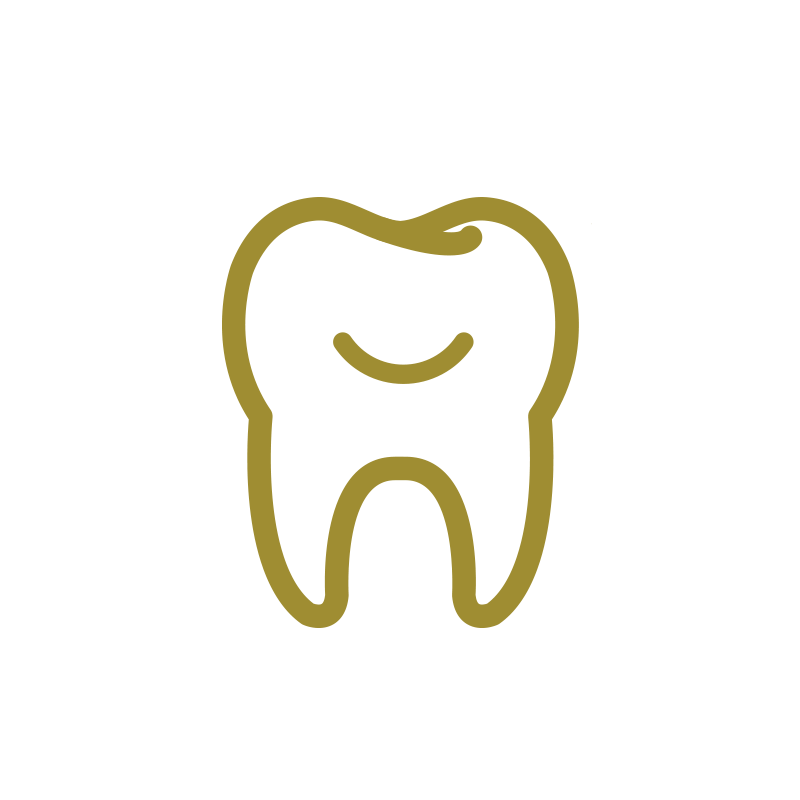 SLEEP APNEA TREATMENT:
sleep tight and wake up with a smile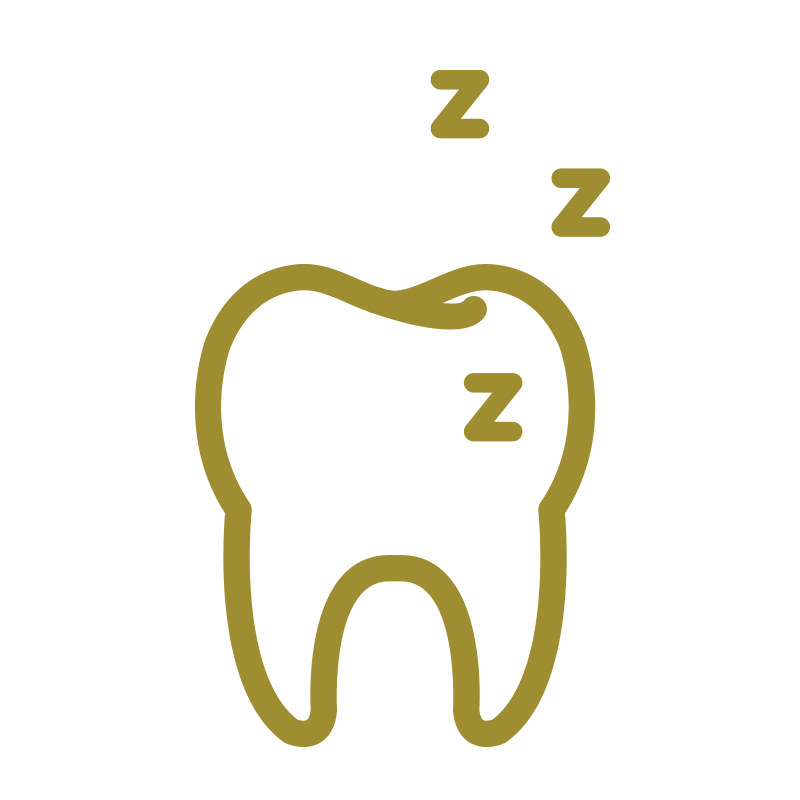 SEDATION DENTISTRY:
no pain is now all the gain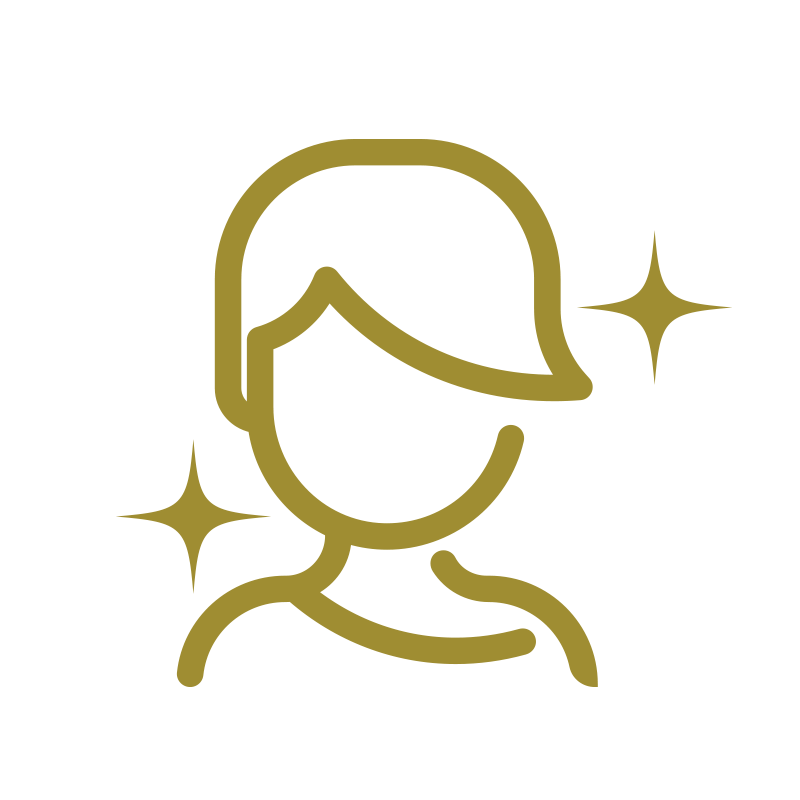 AESTHETICS
& FACIAL REJUVENATION
CHEEK AND CHIN SKIN TIGHTENING | FACIAL REMODELING | JAWLINE CONTOURING:
reveal the younger you