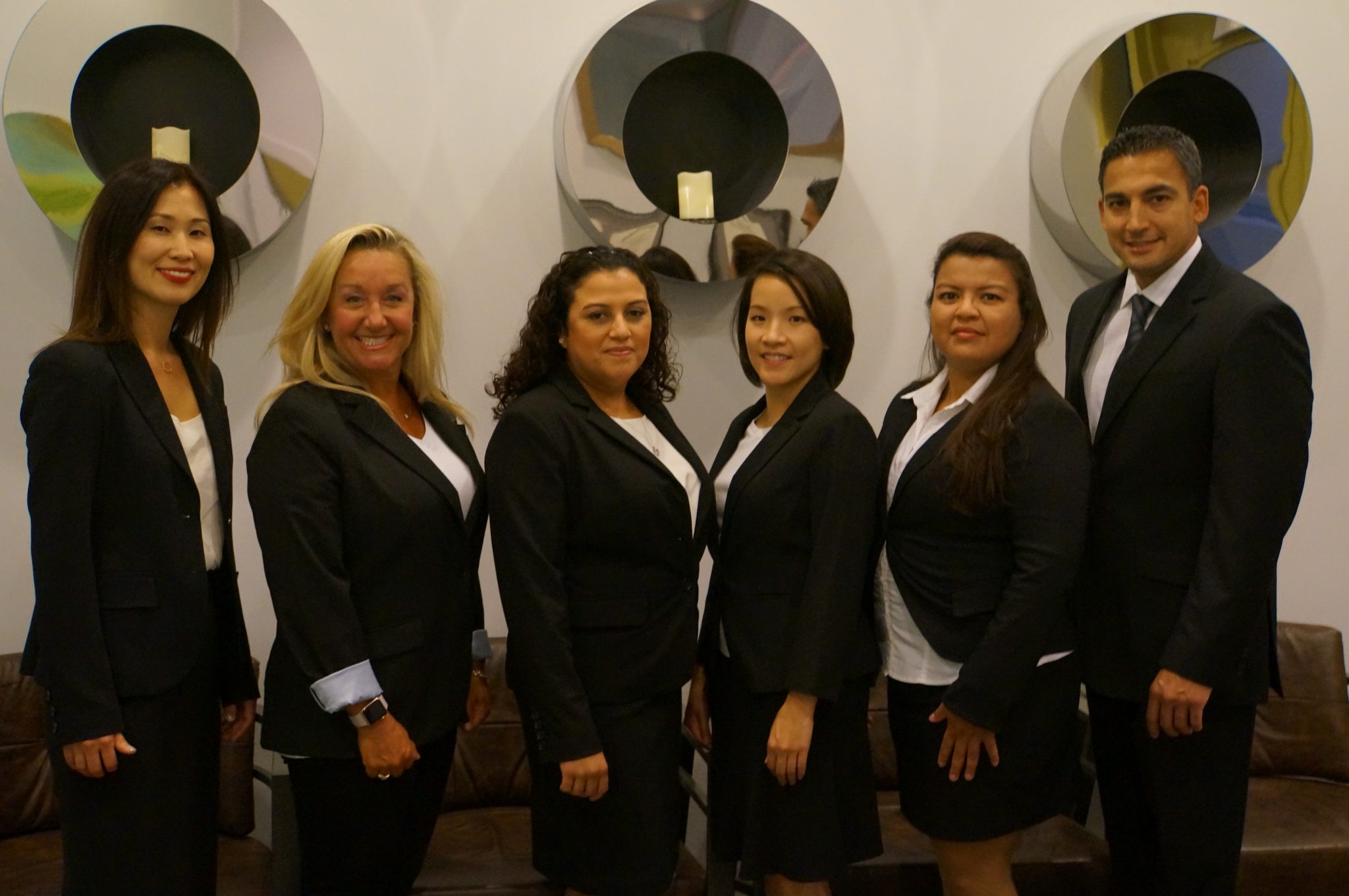 We believe in offering a wide selection of dental treatments to fix your problem teeth, and to maintain healthy, strong teeth and gums for the long run. From professional, advanced teeth whitening, to restorative dental services like dental implants, we have the dental services you need all under one roof.
Rest assured, Our dental team are experienced and well-qualified to deliver extraordinary dental services, creating customized smiles for you and your family members.
Passionate about exceptional dental care
The dental team of Smiles at Reston Town Center are dedicated to professional dental care. You can look forward to compassionate patient care within a relaxing office atmosphere, as we also offer sedation dentistry.
You and your family can receive exceptional, top-of-the-line dental results that will have you smiling from ear to ear for many years to come – now that's something to look forward to! We are proud to offer our dental services to residents of Reston in the heart of Reston Town Center.
Our comfortable office offers the very best in dental technique and technology – expressly delivered with your total well being in mind. We work as a coordinated team to bring you the best in oral health care.
Call 703-437-0007 today to receive professional dental care with a personal touch!