Invisalign at RTCSmiles: Your Reston Clear Braces Solution
Are you an adult or teen who needs straighter teeth?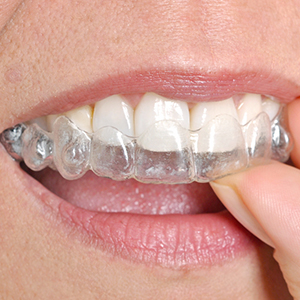 Have you ever been in a room full of people having a great time, but are hesitant to crack a smile or tilt your head back in laughter due to your crooked or misaligned teeth? At our Reston dental practice, we hear stories just like this every day. People want to fix their teeth, but more importantly they want the freedom and self-confidence to laugh loud and smile big.
If this sounds like you then keep reading because clear Invisalign braces from Smiles at Reston Corner may be exactly what you are looking for. You need braces, but don't want the metal-mouth look.
Naturally, you'll want braces that aren't uncomfortable and are virtually unnoticeable. You'll want braces that won't make you feel self-conscious about your smile. Likewise, if you are younger and you don't want to undergo the hassle of metal braces, you want an alternative.
Invisalign is the solution to your teeth straightening needs!
Our cosmetic dentists can help you achieve a beautiful smile through this revolutionary system. As a matter of fact, we are Premier Elite Invisalign providers, which places us in the top 1% of all Invisalign providers throughout the entire United States! Our highly experienced and talented dentists have completed hundreds of Invisalign cases, and we are ready to do the same for you, too.
The Invisalign straightening system is comprised of a series of clear plastic aligners that you will wear over a period of 1-2 years. You will change them out every 2-3 weeks until your smile is just right.
What does Invisalign correct?
The Invisalign system can correct a variety of issues, all of which will leave you with the beautiful smile you are looking for. Here are a few specific issues your Invisalign treatment can correct: Gaps between your teeth, Mild to moderate malocclusion, Overbite and underbite, Crossbite and more. If you are suffering from mild to moderate crooked or misaligned teeth, clear braces from Invisalign are just what the doctor (or dentist) ordered.
How does it work?
Invisalign works by slowly correcting your smile over a period of time. These clear plastic trays will gradually adjust the positioning of the teeth until your smile is right where you need it to be.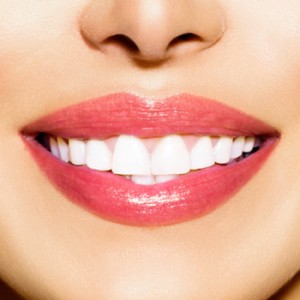 How is Invisalign applied?
Take an impression of your teeth.
Assess your individual needs and design a customized treatment plan.
Send this impression to a lab where your trays will be custom molded.
Help you begin the teeth straightening process with your set of customized trays.
Give you follow-up visits in order to make sure your teeth are getting straighter each week.
What are the benefits of Invisalign?
There are a plethora of benefits of the Invisalign system, and a considerable amount of reasons Invisalign may be the perfect solution for you. Invisalign trays are virtually invisible, so no one will notice you are straightening your smile. The trays do not cause significant gum irritation or cuts. The trays allow you to eat your favorite foods because they are removable.
Who is eligible for Invisalign?
The answer is simple: almost anyone! Invisalign is the perfect solution for all persons in need of cosmetic teeth straightening. It is ideal for persons who don't want to feel self-conscious while straightening crooked teeth. Your smile is often the first impression you give, so why not make it beautiful?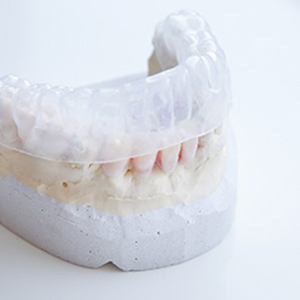 If you're ready to experience the amazing benefits of Invisalign, you need a quality cosmetic dentist. A trained cosmetic dentist will give you the individual attention you need to straighten your smile.
The Invisalign system is complex and you need a dentist who understands the process. A quality cosmetic dentist will design a customized treatment plan that meets your individual corrective needs.
Our cosmetic dentists at Smiles at Reston Corner can help you experience the incredible benefits of Invisalign, and determine your exact procedure for treatment and expected outcomes.
Our team has extensive experience with Invisalign treatment, and can help you achieve a radiant smile in just a few visits.
Contact us for a complimentary consultation about your Invisalign treatment.