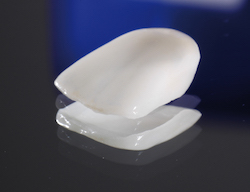 Are you ready to completely transform your appearance, and are you ready for a brand new, gorgeous smile? If so, you will be thrilled and ecstatic to know that porcelain veneers offer several benefits and advantages to create the smile you have always dreamed of– now who can resist that option?
Benefits and advantages of porcelain veneers
As mentioned, there are several benefits and advantages that veneers offer when compared to other cosmetic or restorative dentistry services. Advantages of porcelain veneers:
A significant boost to your self-esteem and self-confidence
Your dental problems get fixed and you can now show off and be proud of your incredible, new smile
Porcelain veneers offer a long-lasting solution that can last approximately 10-20 years, depending on your at-home oral care regiment
Veneers are highly customizable, which means that our cosmetic dentists can alter the shape, size, and color of your veneers so they appear natural-looking and flawless
They are made from a porcelain material, which is both strong and stain-resistant
The thin shell-like veneer is bonded onto the front of your tooth, which means that your natural tooth typically is not altered at all (or very minimally)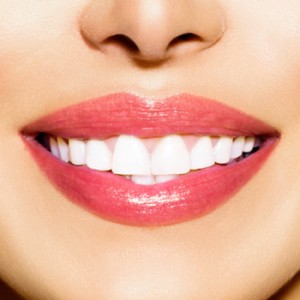 Once you opt for veneers, you will be extremely happy because we can complete the veneers procedure in two office visits! That's right—no more waiting several weeks or months to enjoy the benefits and advantages that porcelain veneers offer.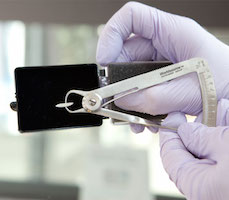 How many veneers should you get?
Several of our patients wonder how many veneers they should get.
Well the answer depends on how many teeth show when you smile. Since some patients have a wider smile with more teeth exposed, our cosmetic dentists might recommend more porcelain veneers compared to patients with a narrow smile with only a few teeth showing.
This is because porcelain veneers are typically placed on the teeth located in the front of your mouth because everyone loves a flawless, breathtaking smile!
Call us today for your veneers consultation!
If you would love to transform your smile, and you are ready for a positive, uplifting change in your life, we encourage you to call us today at 703-222-3245. You can schedule your consultation appointment, and one of our highly talented and skilled cosmetic dentists can determine if dental veneers are the best option to create your gorgeous, healthy smile.
We are more than ready to create your dream smile, but the question is—are you ready, too?