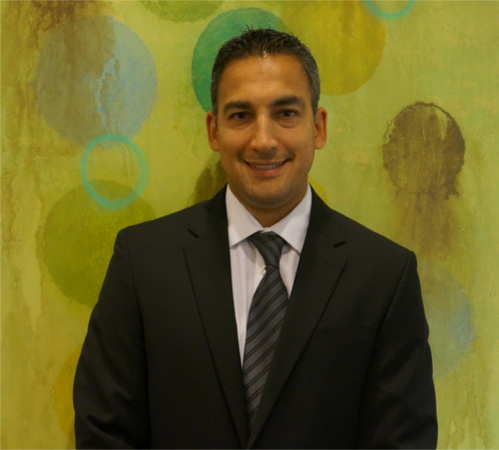 Nassir Barekzi, DDS
Patients express nothing but gratitude from Dr. Barekzi's gentle touch and excellent chair-side manner. This comes as no surprise, however, as it is Dr. Barekzi's ambition to show patients, through his work, that dentistry doesn't have to be painful or uncomfortable.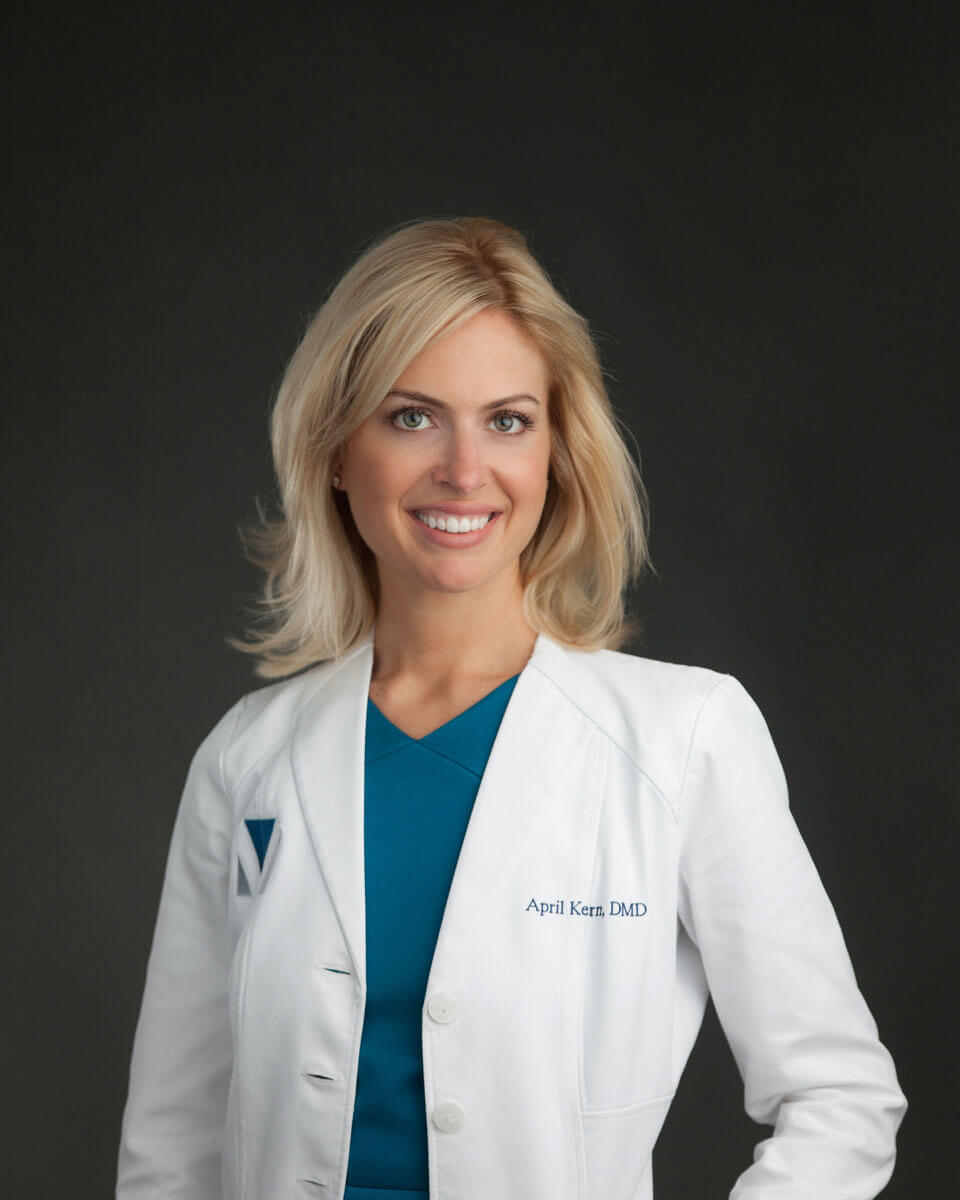 April Kern, DMD
Dr. April Kern is committed to providing comfortable, long-lasting dentistry. With thorough care and modern techniques, you'll receive the best quality of dental care. Dr. Kern's philosophy is that all dentistry is Cosmetic Dentistry. Her goal is to enhance the value of each patient's life by providing excellence in dental care.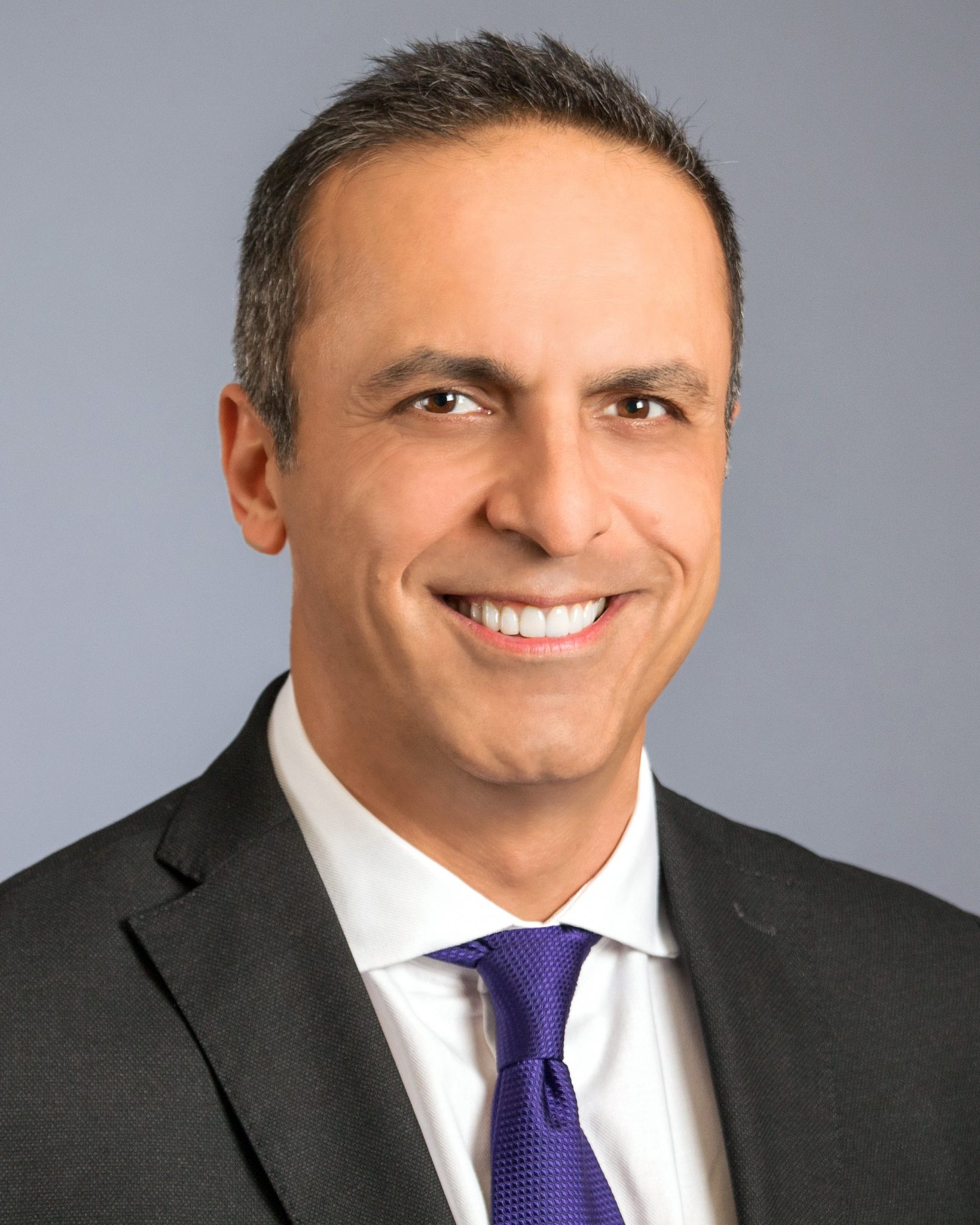 Riaz Rayek, DDS, MS
Dr. Rayek's passion as a dentist is to make patients look and feel their best. He has been an active member of the dental community and has been working diligently to expand and enhance the practice of dentistry through countless hours of continuing education and community outreach.