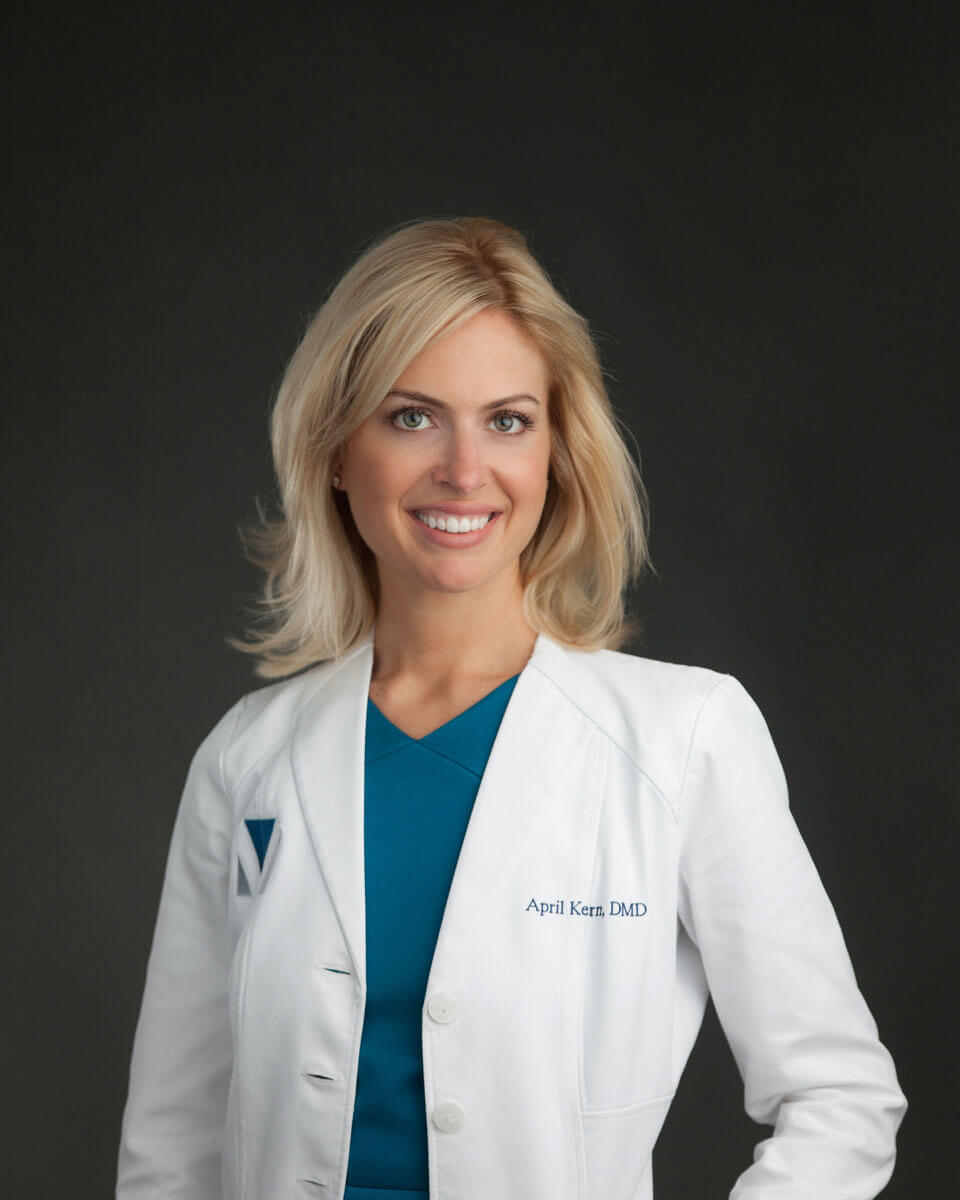 April Kern, DMD
Dr. April Kern is committed to providing comfortable, long-lasting dentistry. With thorough care and modern techniques, you'll receive the best quality of dental care. Dr. Kern's philosophy is that all dentistry is Cosmetic Dentistry. Her goal is to enhance the value of each patient's life by providing excellence in dental care.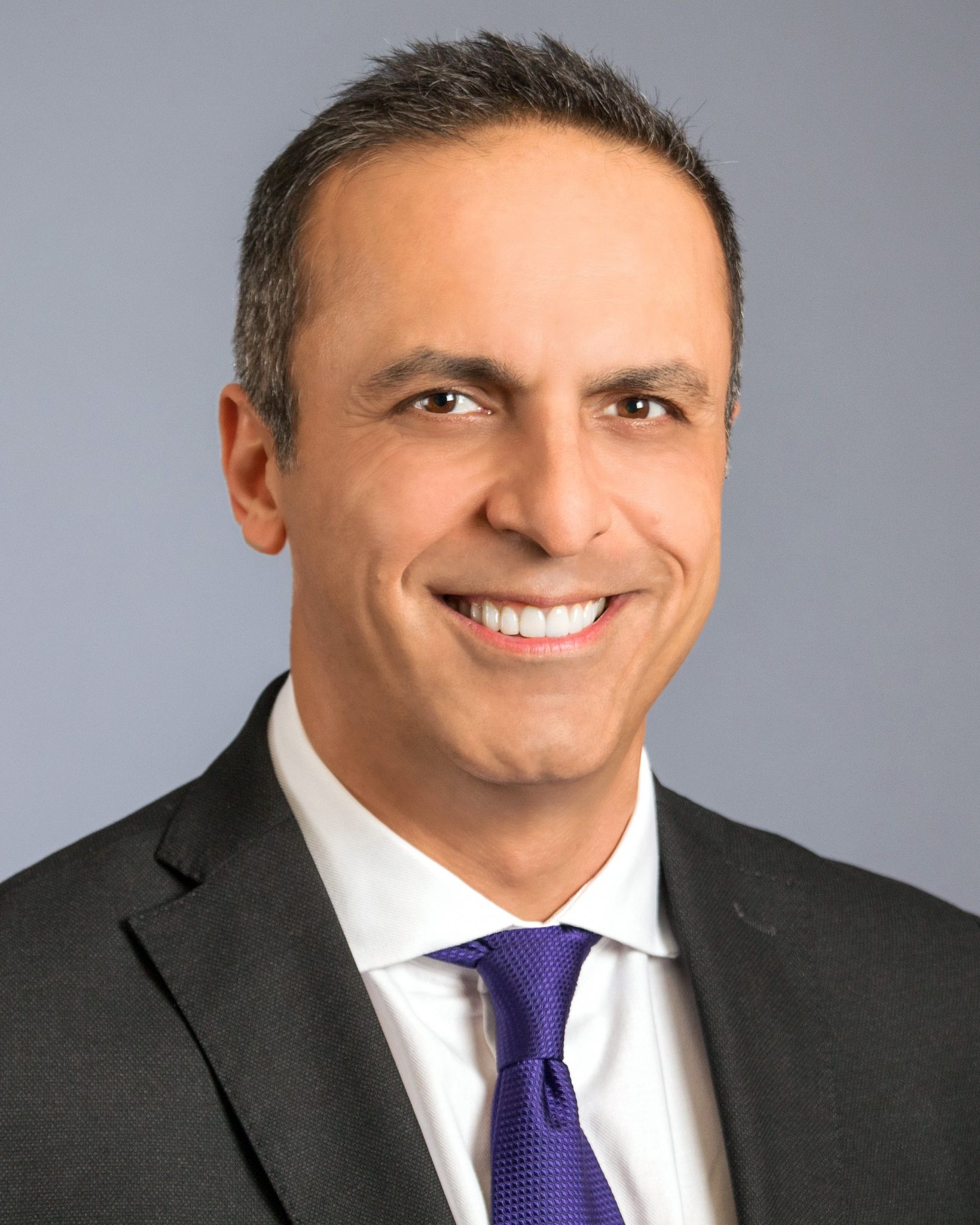 Riaz Rayek, DDS, MS
Dr. Rayek's passion as a dentist is to make patients look and feel their best. He has been an active member of the dental community and has been working diligently to expand and enhance the practice of dentistry through countless hours of continuing education and community outreach.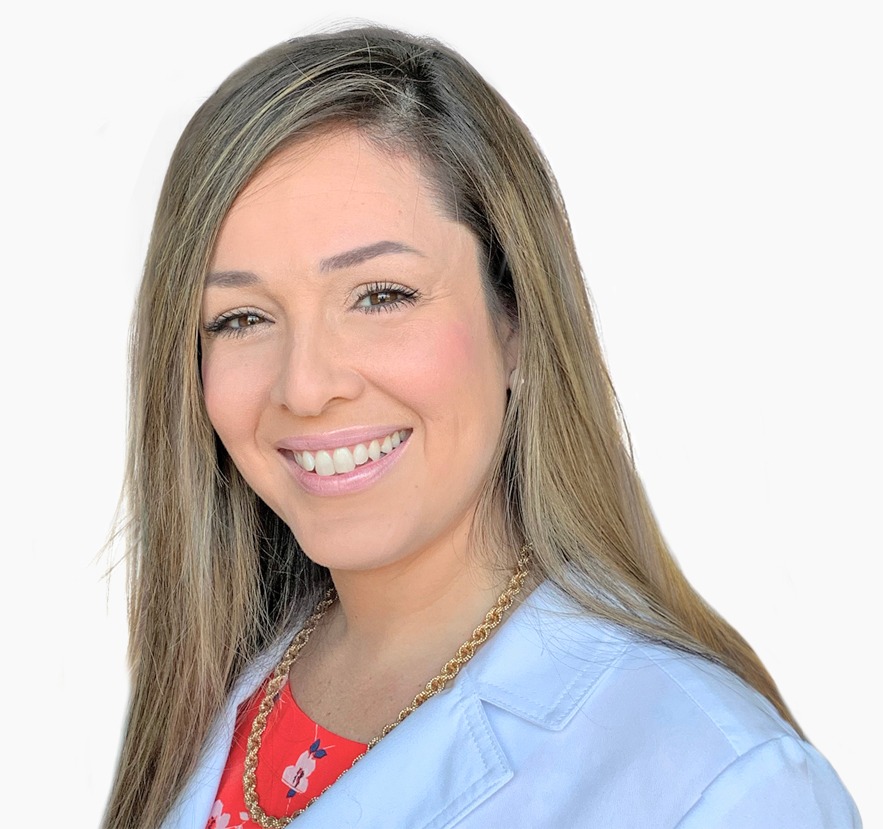 Adriana Cartya, DDS
Dr. Cartaya helps people live happier lives through advanced dental care.
Starting in her native Venezuela, she went from class valedictorian to treating thousands of patients every year, both as a private practicioner and as a volunteer at underprivileged communities.
In 2012 she decided to continue her journey in the United States, eventually earning top honors as a post-grad in Advanced Education in General Dentistry at the University of Maryland.
Now settled in Virginia with her husband and two boys, Dr. Cartaya has joined our team at Reston Town Center to provide excellence in dental care for the community.
When she's not being a doctor, she likes to go to spinning class, catch up on reading, and cook delicious Venezuelan food.