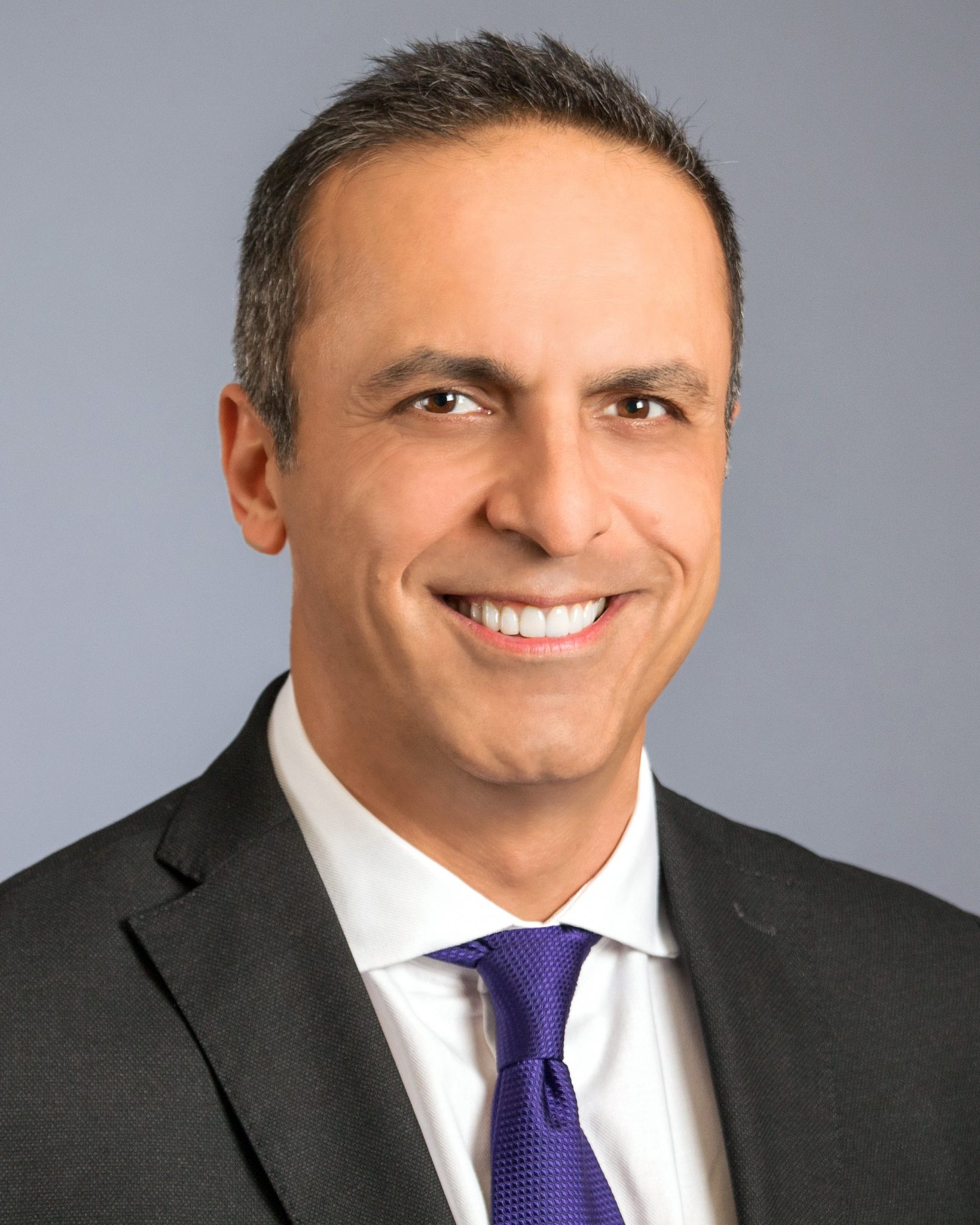 Riaz Rayek, DDS, MS
General Dentist
Dr. Rayek's passion as a dentist is to make patients look and feel their best. He has been an active member of the dental community and has been working diligently to expand and enhance the practice of dentistry through countless hours of continuing education and community outreach.
Dr. Rayek obtained his Bachelors of Science degree from George Mason University. He then went on to receive a Masters degree in Physiology and Biophysics from Georgetown University in 1997. He then entered the University of Maryland, Baltimore College of Dental Surgery and graduated in May of 2001. He has been a resident of the Virginia area for over 25 years.
Dr. Rayek takes great pride in being a part of the Fairfax community, and encourages the Smiles at Fairfax Corner office to be in involved in as many area events as possible. The office frequently hosts appreciation events at local school and apartment communities, and often participates in community events hosted in the Fairfax Corner retail and dining plaza.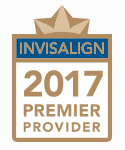 In additional to community events, Dr. Rayek and his team have continually helped the needy. Dr.Rayek and his team have provided treatment to children from Chernobyl, Russia who were exposed to radiation and had inadequate dental access, and treated a group of youth athletes who were traveling from Afghanistan in their first international match. More recently, Dr.Rayek provided pro bono treatment to an underprivileged community resident who was in need or urgent dental care.
Professional Affiliations
American Dental Association
Virginia Dental Association
Dental Organization for Conscious Sedation
American Academy of Cosmetic Orthodontics
American Academy of Dental Sleep Medicine
International Congress of Oral Implantologists