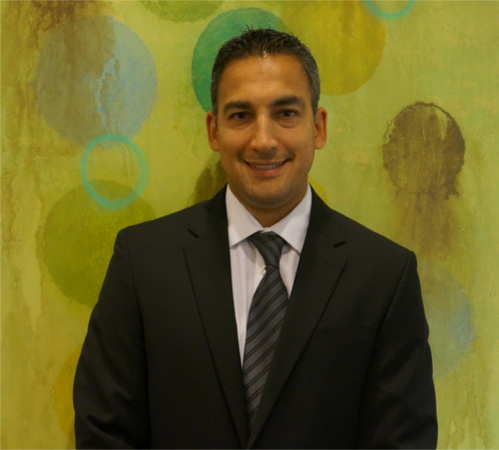 Nassir Barekzi, DDS
Meet Dr. Barekzi
Since 1998, Dr. Barekzi has been working at creating Virginia's best smiles — first, when working as a dental assistant while attending college at James Madison University, then during dental school at The Medical College of Virginia, and now as a partner at RTC Smiles.
From an early age, both Dr. Barekzi and his brother were steered toward biology by their father. Dr. Barekzi's brother chose the route of microbiology, while Dr. Barekzi chose dentistry, because he felt it incorporated artistry and medicine.
Dr. Barekzi is certified in both implant surgery as well as cosmetic restorations. Be it with implants, crowns, veneers, or bonding, Dr. Barekzi's mission is to create superior cosmetic restorations that feel and look like natural teeth. The many enthusiastic patients who chose Dr. Barekzi to improve their smiles with cosmetic dentistry are a primary source of many of our new patients.
Dr. Barekzi's ambition is to show patients, through his work, that dentistry does not have to be painful or uncomfortable. Patients express nothing but gratitude for his gentle touch and excellent chair-side manner.
When not practicing dentistry, Dr. Barekzi likes to work out, play basketball, and try his hand at poker. Dr. Barekzi also loves to travel, and before dental school he ventured to Pamplona, Spain to run with the bulls.