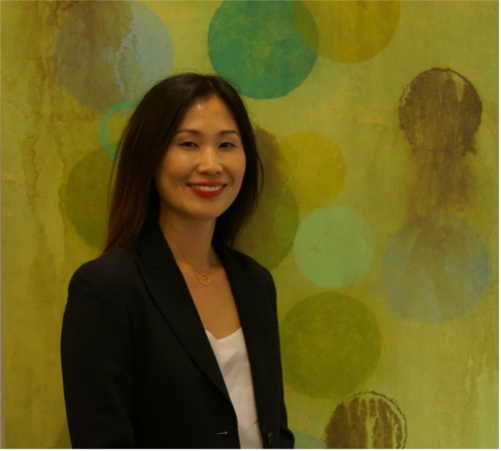 Dr. Eun Hye (Grace) Lee
Dr. Lee's interests, in addition to dentistry and family, is community outreach. Her dental outreach efforts include involvement in the Northern Virginia Volunteer Dental Clinic, which provides comprehensive oral health care services to indigent adults, as well as a visit to Albania to provide dental care.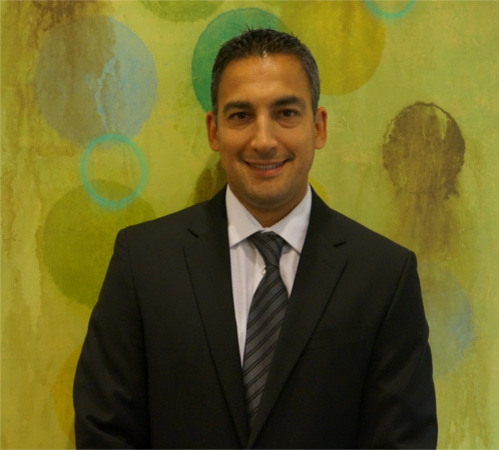 Dr. Nassir Barekzi
Patients express nothing but gratitude from Dr. Barekzi's gentle touch and excellent chair-side manner. This comes as no surprise, however, as it is Dr. Barekzi's ambition to show patients, through his work, that dentistry doesn't have to be painful or uncomfortable.